Creating delightful sustainable outdoor solutions and equipping people to protect their landscape investment.
---
Taking care of a landscape or garden usually means consistent weeding, pruning, fertilizing and mulching.
We empower and equip you to meet those needs at whatever level you want to engage in: from full to partial care.
When the time comes we can also help you visualize and implement landscape renovations and updates.
---
Often outdoor habitations don't meet visual and functional expectations. A Team Landscaping can improve and create your ideal landscape setting so that you can spend more time relaxing and enjoy nature.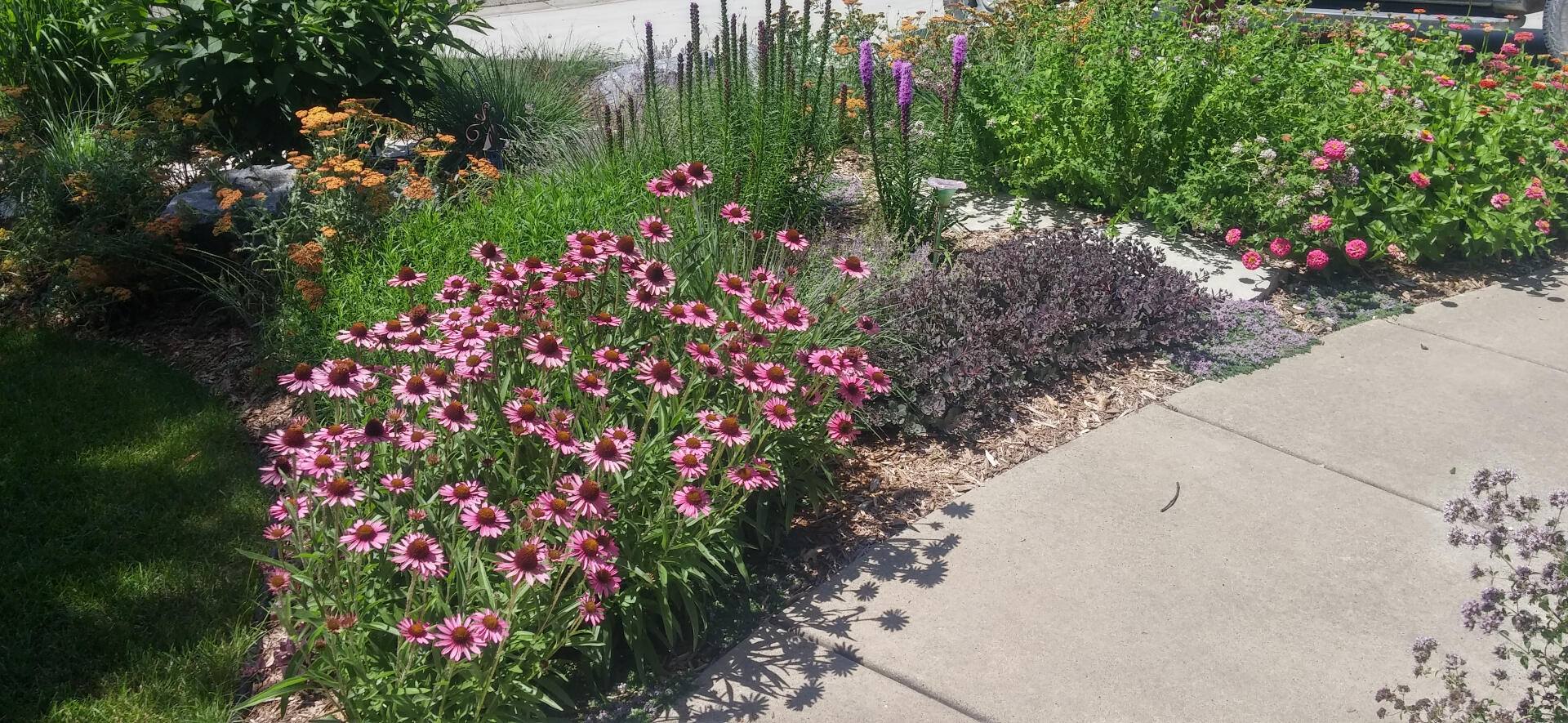 Groundskeeping
Coaching and Consulting Site Visit

One Time Visit

Seasonal Plan: 3-4 Visits

Monthly Plan: 7-8 Visits
Protecting your landscape investment is crucial to your curb appeal success. Pruning, weeding, topdress mulching, fertilizing and accessorizing are just a few of the activities that are required for a beautiful outdoor habitation. We can help you by completing coaching visits that provide detailed information and create an action plan in sync with the seasons for maintenance success. We can also place you on a groundskeeping plan for one visit, 3-4 seasonal visits or monthly if you just don't have the time or resources to do it yourself.
Ask us for references for Lawn Care professionals in your area.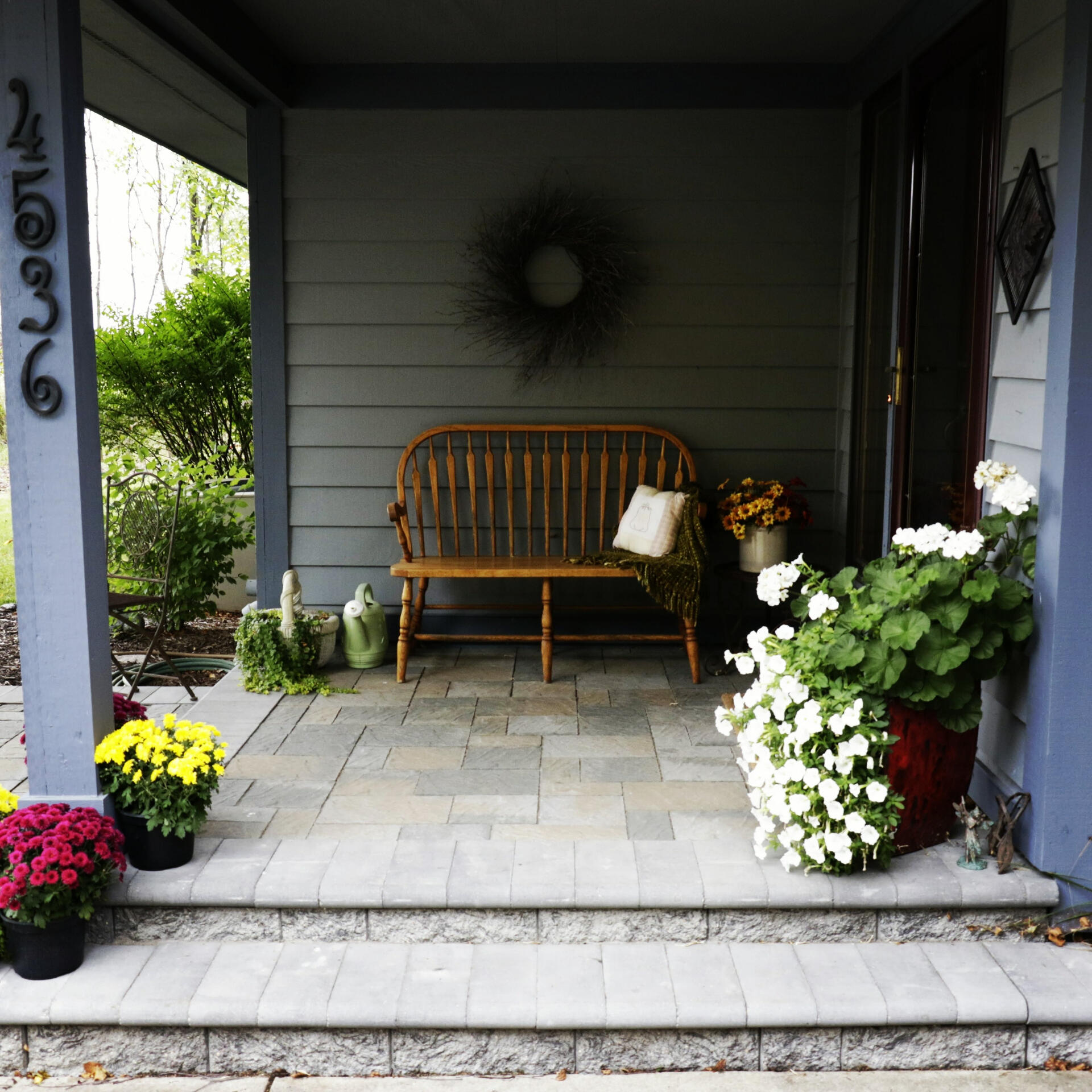 Renovation
Paver patio restoration

Overgrown plantings

Landscape rock removal and disposal
Landscaping is the part of nature that transitions us from 'the wild' to man-made spaces. When poor design and/or neglect becomes realized renovation actions can take place in forms of drastic pruning, editing or complete removal for a fresh slate on which to build a sustainable plan. We can help you decide the best course of action for the space and your budget.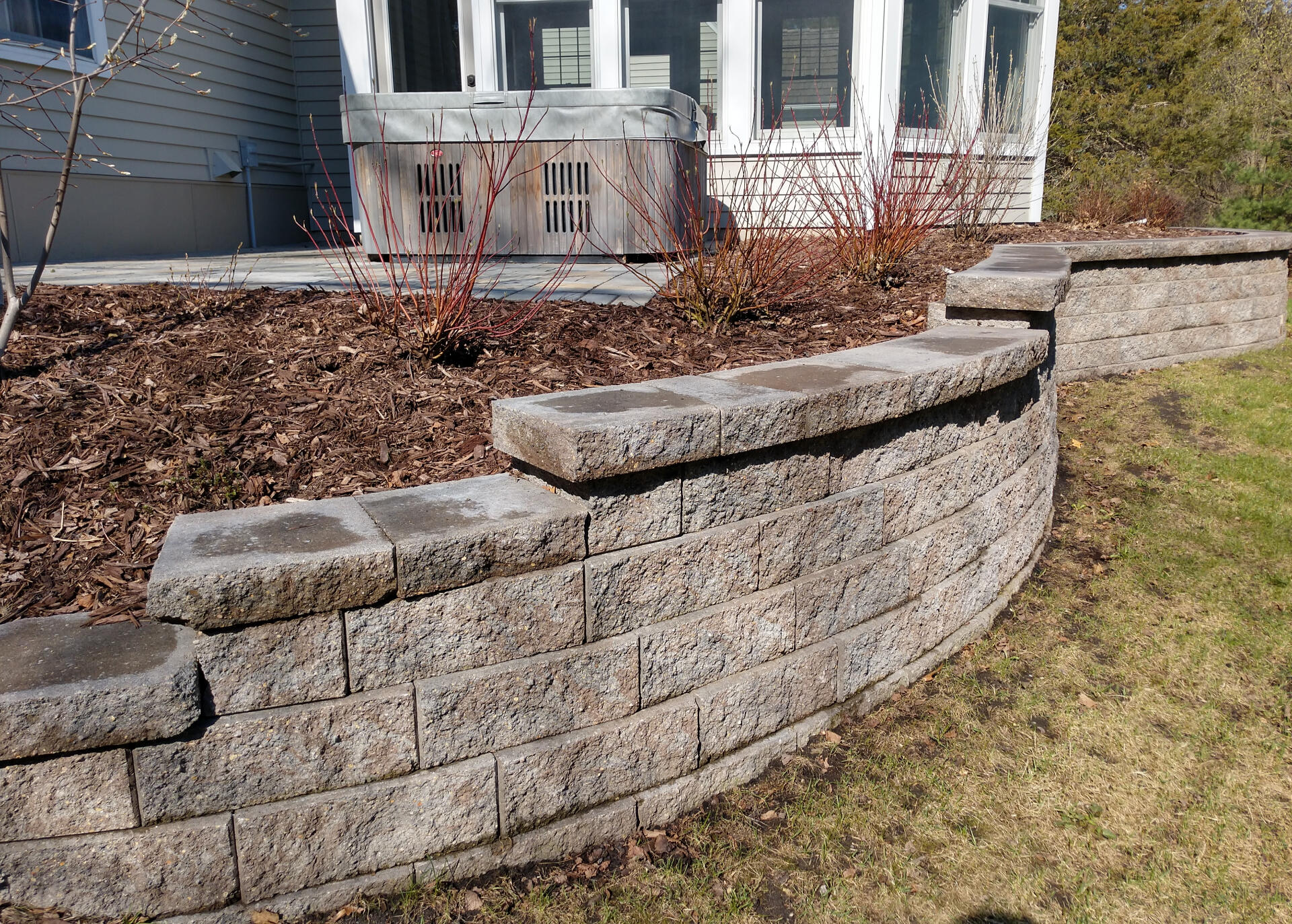 Design/Build
Landscape Design and Sketches

Master Plan

Installation of plantings, patios and retaining walls
A landscape that has a beautiful design with appropriate sized plants serves as the best complement to a home, commercial building or other outdoor space. When plants are thoughtfully chosen and planted, management becomes less stressful because the focus can be on the whole garden instead of individual plants. We can help with installation of plants, mulch, natural stone patios and retaining walls, brick pavers and block retaining walls.
---
Inspiration
INSPIRATION ON INSTAGRAM
About Us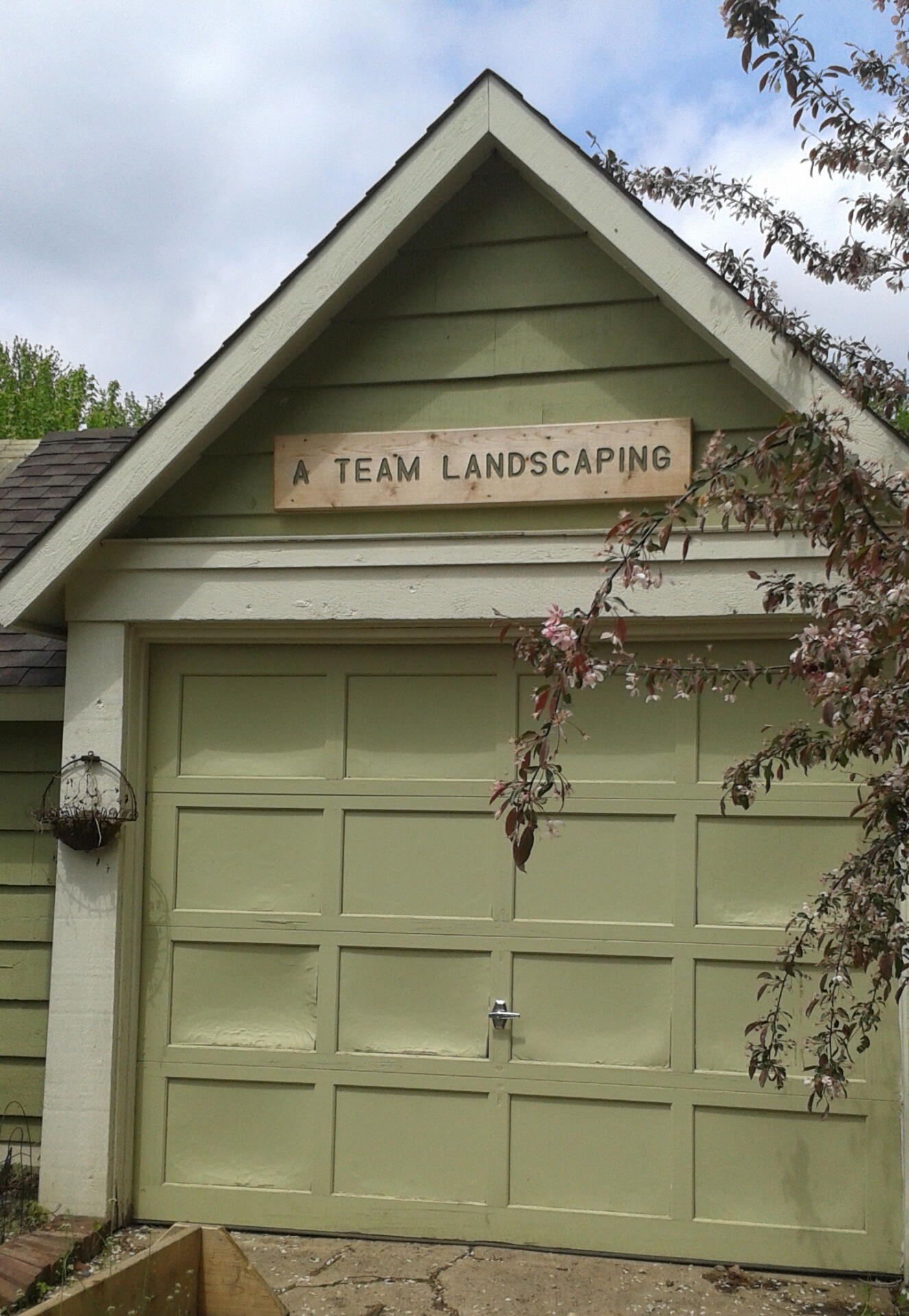 A TEAM LANDSCAPING INC. our landscape design/build division was added to Voight Home Improvements Inc in 2015. Amy Voight began in the landscape industry in 1997 and has been an assistant nursery manager, a landscape designer, installation crew member, an estimator, a project manager and now a business owner.

Our seasonal landscape team is usually comprised of teachers, college/high school students and other individuals who love the outdoors! We carefully select the best fit for our company and are always on the look out for more people to join our landscape improvement brigade!

Voight Home Improvements Inc was started in 2007 by Nathan Voight, a 4th generation carpenter who decided to launch his own general contracting business. He is currently involved with many types of home remodeling projects including bathrooms, kitchens and other upgrades. New construction of homes, sheds and other outdoor elements is also services we offer as well as roofing and insurance restoration. Construction Design is another task completed through our company.
Our 4 children will often join us on projects extending the construction to the 5th generation!